Burn Out is Real - Anxiety Reduction Tactics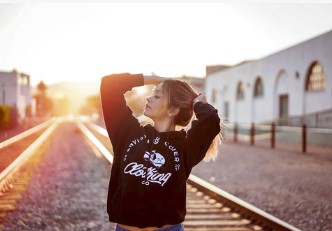 Burn Out is Real - Anxiety Reduction Tactics
First Digi-Talk is on Us!
sale
Ever felt the Sunday Scaries? Had trouble sleeping due to wondering thoughts? Stressed out over work or school? If any of this hits close to home, this talk is for you. No need to worry about worry; we're here to help. Join our experts as they help explore methods to keep anxiety levels low.
Thursdays 8:30pm EST
Session 1 : Aug 29th
Session 2 : Sept 5th
Moderator: Shivani is a Holistic Wellness Guide, trained in Yoga & Mindfulness. Through her own personal struggles with mental health, Shivani found that the journey of the Self from within is what helped her achieve mental wellness.